Kemptville Maplestone Lakes
Kemptville Maplestone Lakes is surrounded by nature on every side, all made easily accessible through the 150+ km network of trails that let you walk, jog, or cycle through the lush landscape of the Kemptville area.
Maplestone Lakes is a community that lives on the fringe of the country while still within a short drive to urban convenience. It is moments from central Kemptville which offers events and attractions for families, seniors, shoppers, and nature enthusiasts.
Models in Kemptville Maplestone Lakes include: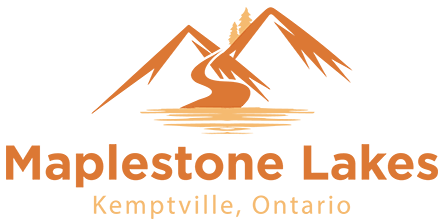 — 2 BEDROOM BUNGALOW HOMES —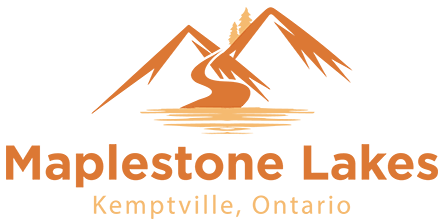 — 3 BEDROOM BUNGALOW HOMES —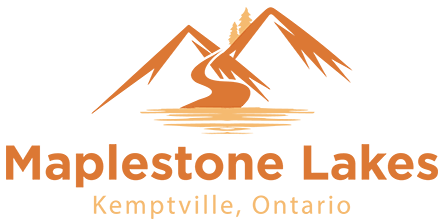 — 3 BEDROOM 2 STORY HOMES —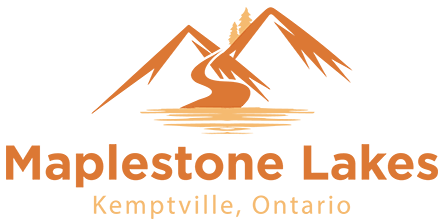 — 4 BEDROOM 2 STORY HOMES —